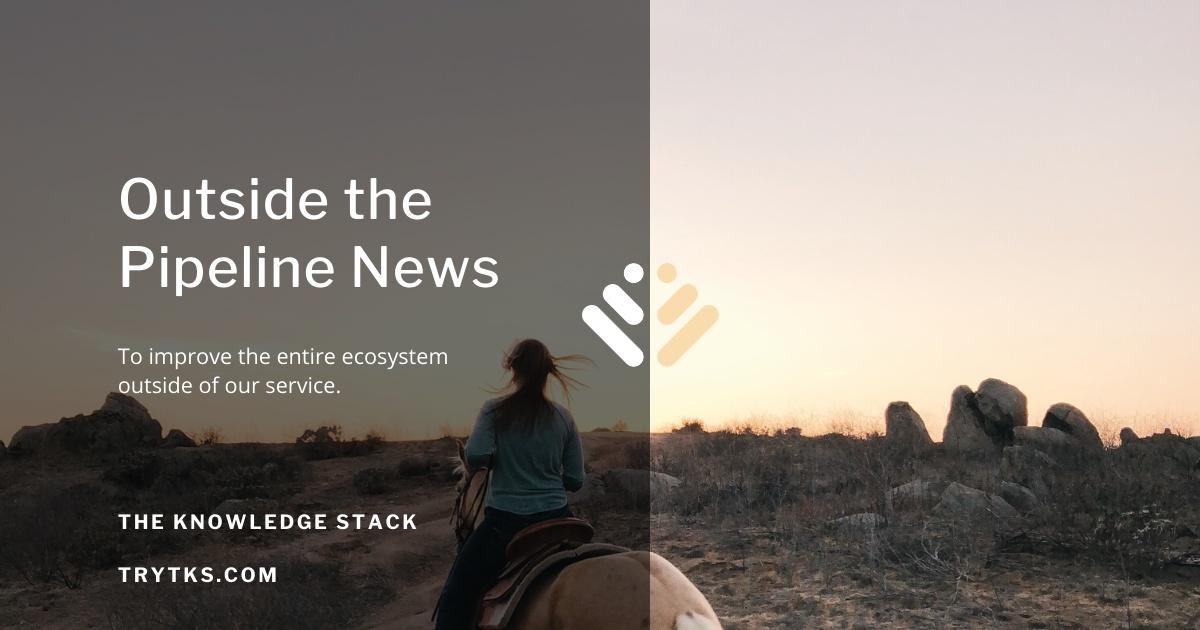 The Starter Package subscription includes a weekly email that summarizes work performed by your RFP Analyst, mostly sticking to the managed pipeline/active bids.
Starting today, we'll be rolling out a new email format with 1) Pipeline news/developments and 2) Insights and "Outside the Pipeline" news.
This could include creative partnering strategies, subcontractor opportunities, articles on the changing nature of procurement, or stats/data on your competition. We believe this addition will cultivate a wider understanding of the GovCon space and encourage new bidding approaches.
By being ecosystem-focused, TKS pushes ahead as the leader in 'Next Gen' capture management.