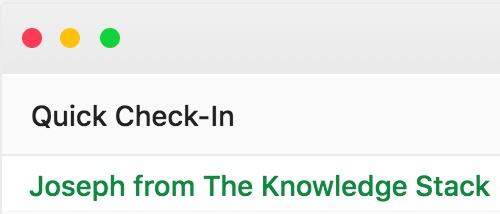 Current clients will soon see a roll out of emails focused on everything outside the pipeline. We will address common myths surrounding RFPs, showcase success stories, strategies and tactics, and highlight members of the TKS team.
Stay tuned! In addition to individual team members' emails, you can (also) now reach us at:
info@theknowledgestack.co: available for material requests and onboarding help.
people@theknowledgestack.co: available for handling disputes, capturing feedback, suggesting creative teaming arrangements, or understanding the person/people behind your subscription.